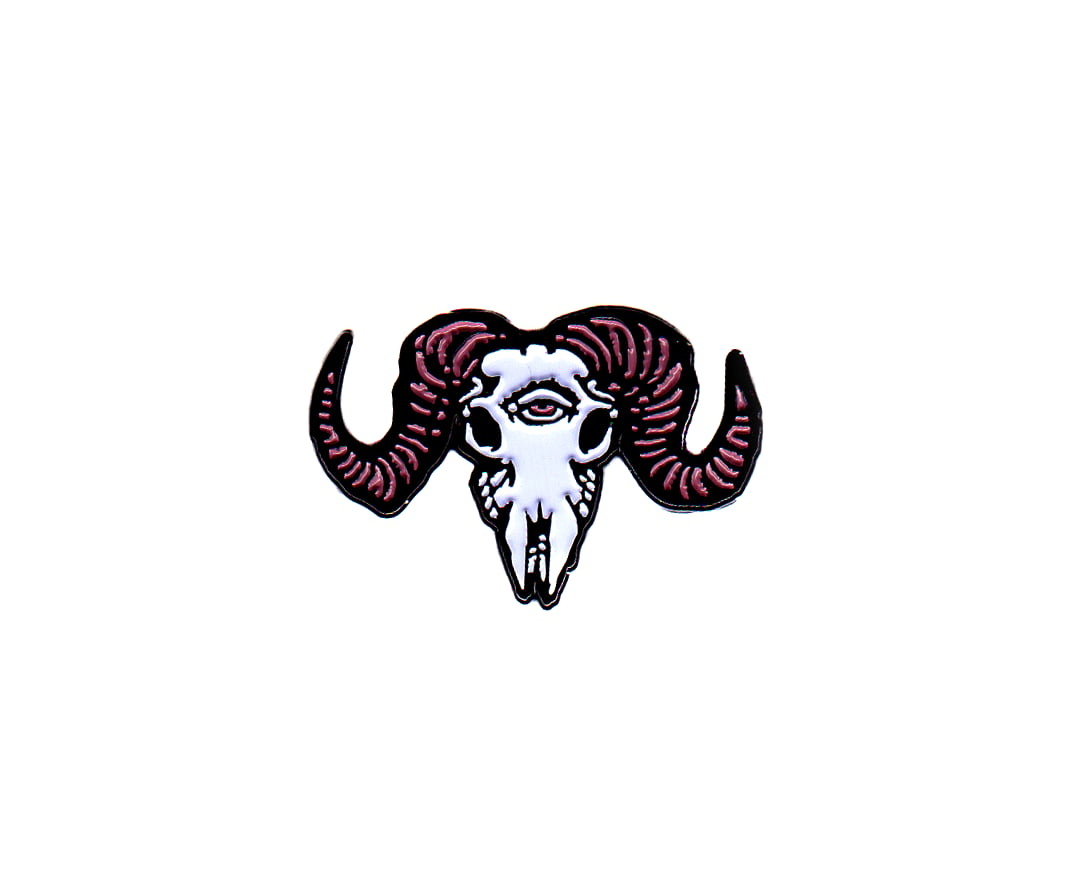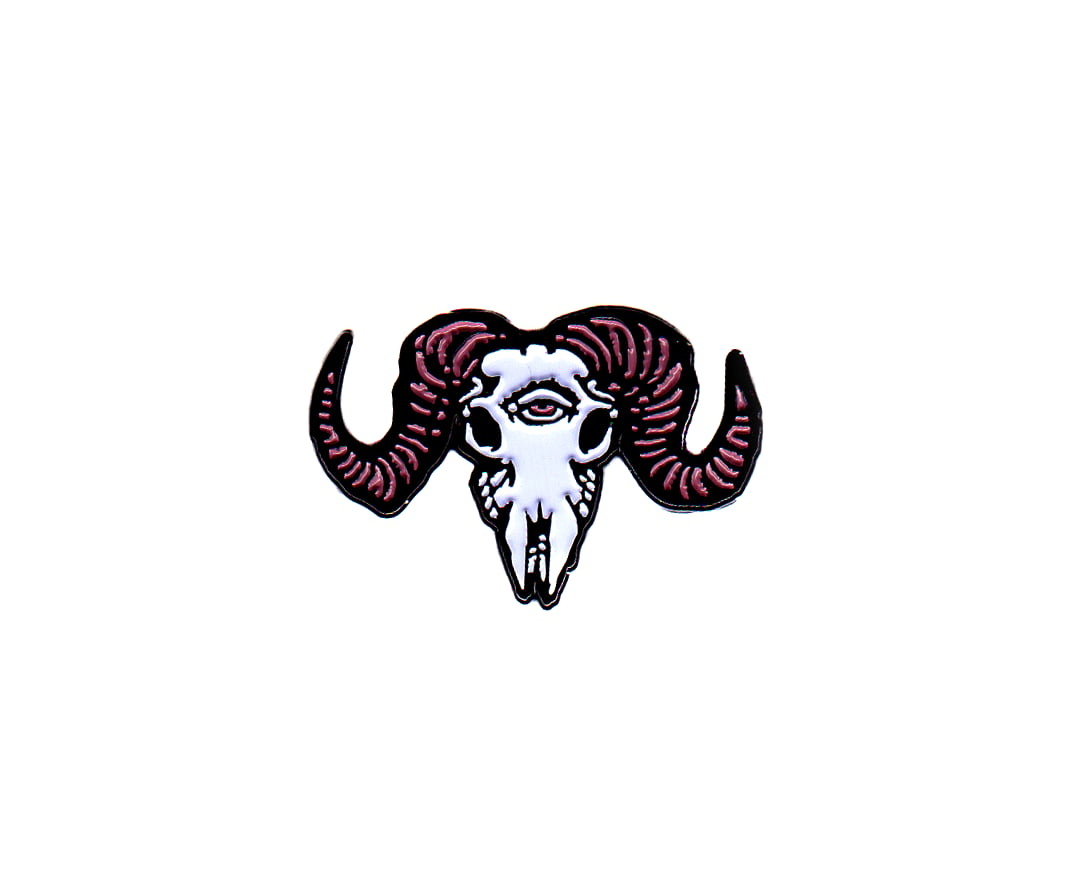 The Beast 1 1/2" Enamel Pin
$10.99
All knowing, all seeing!
Fighting wizards? Stopping ancient curses? Then this unique 1 1/2" soft enamel pin may or may not help you, the lawyers won't let me say. But it does feature a one-of-a-kind ram skull design by Micah Ulrich, dual pin backing for stability, complete with rubber backers.
Limited quantities available.